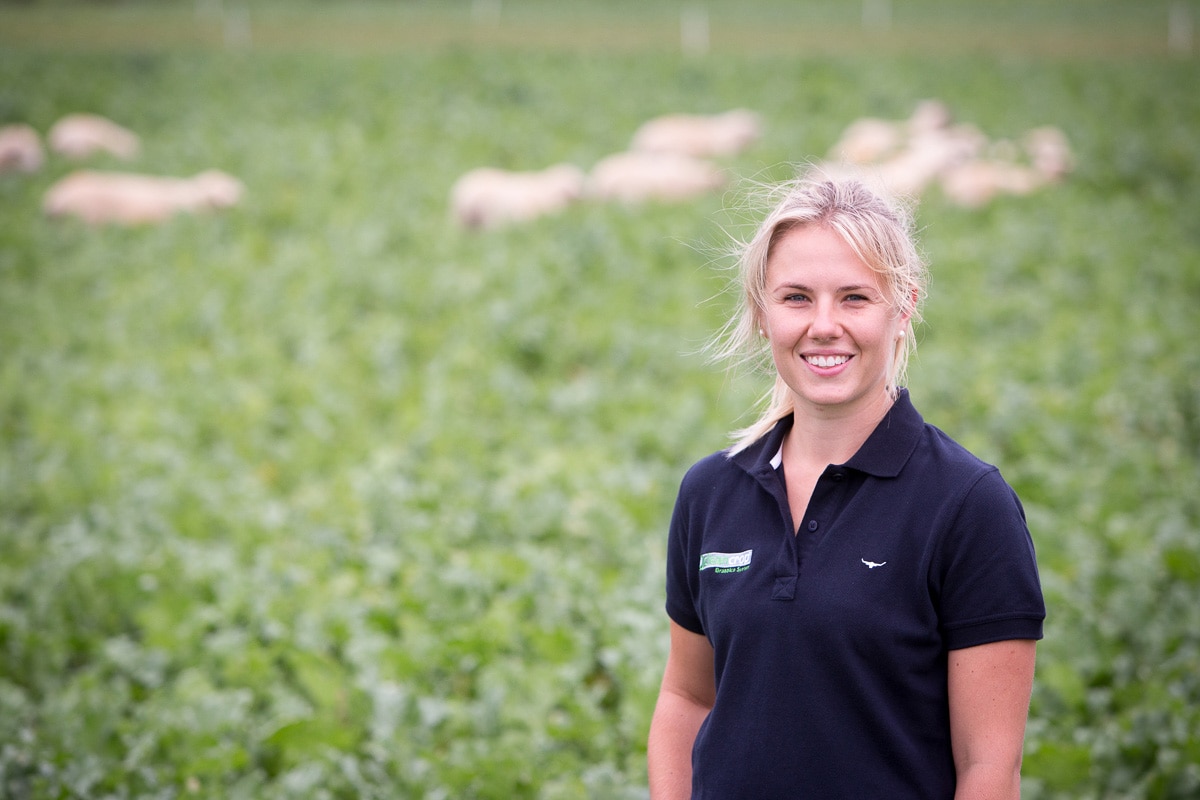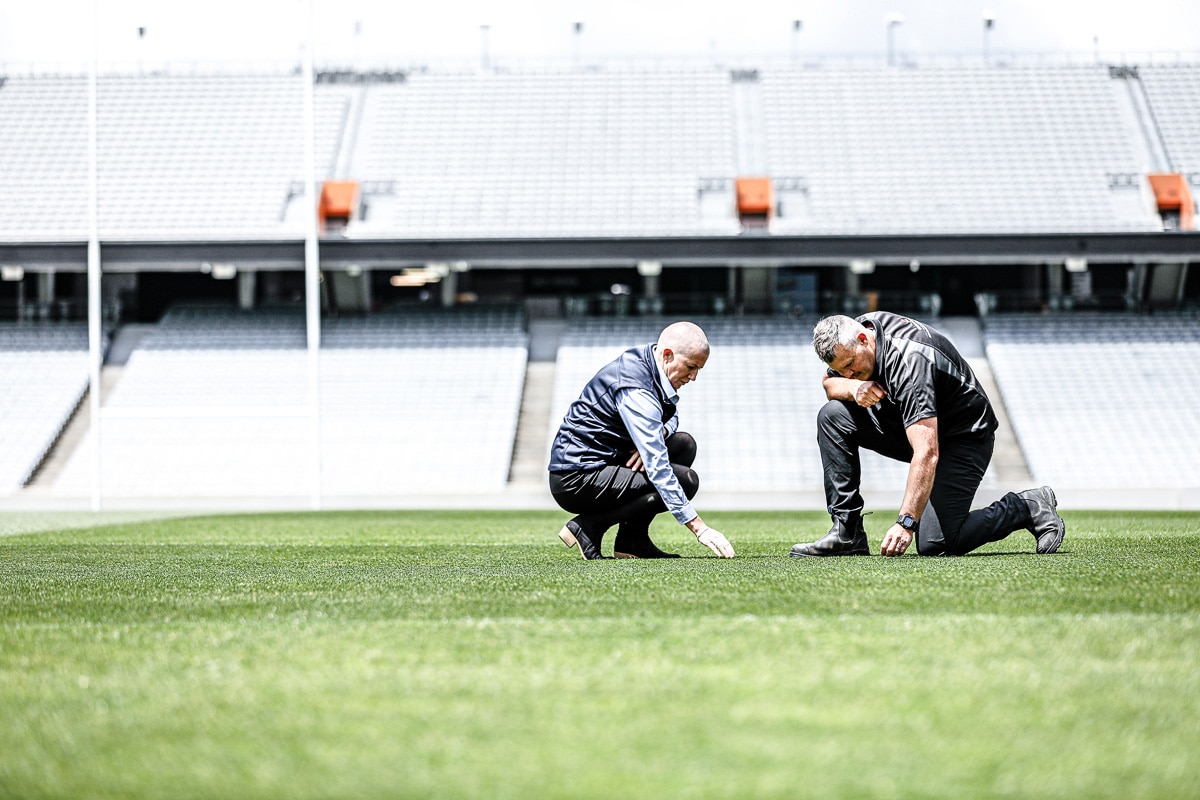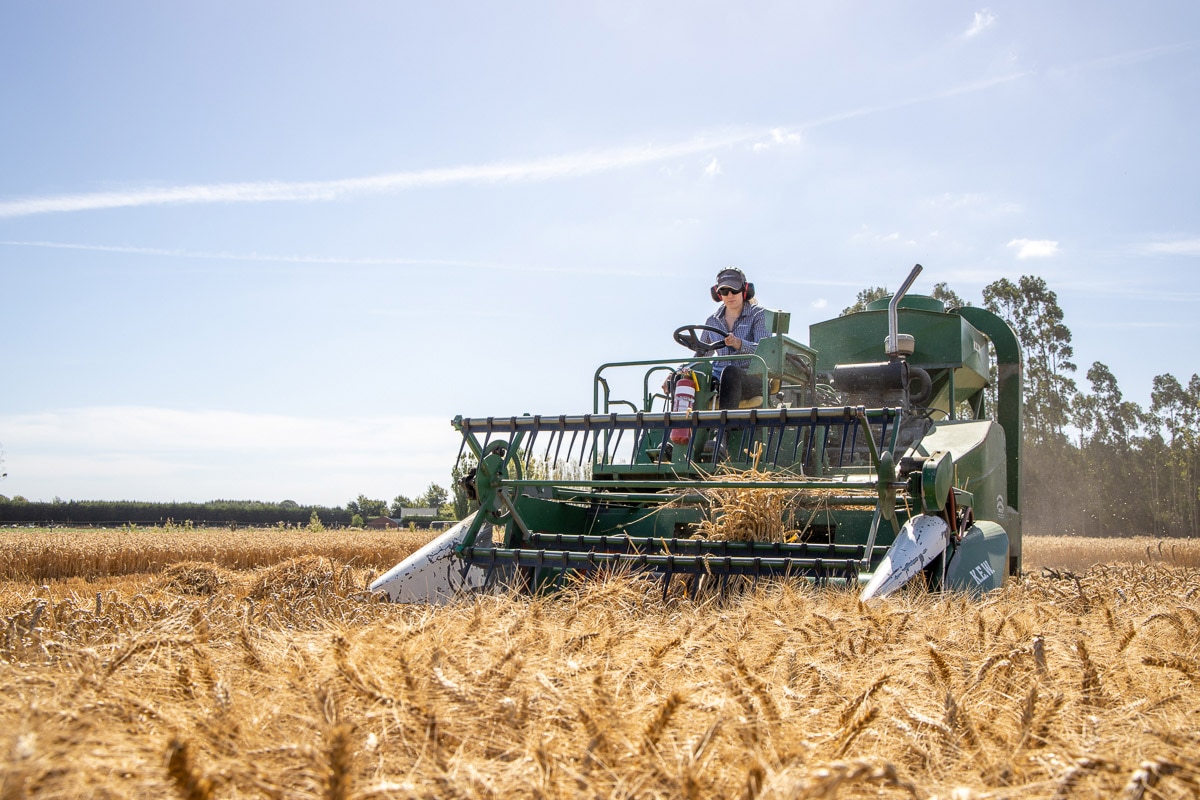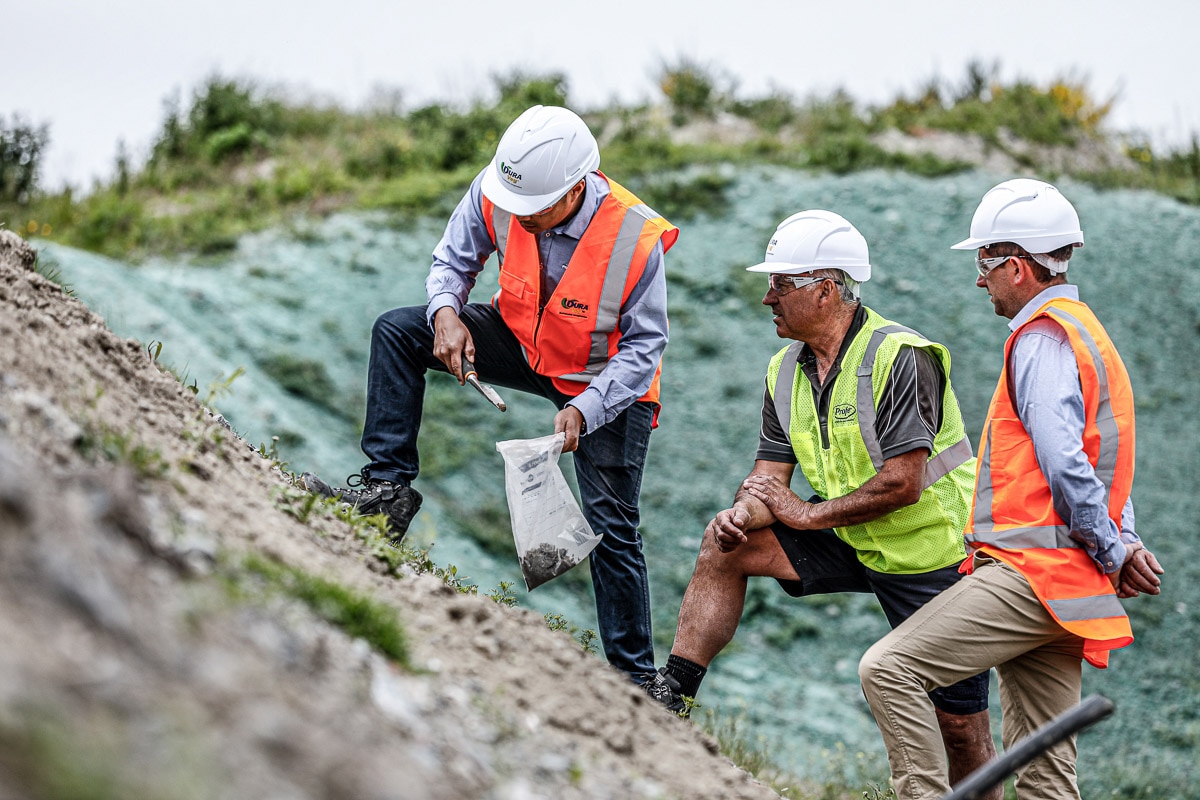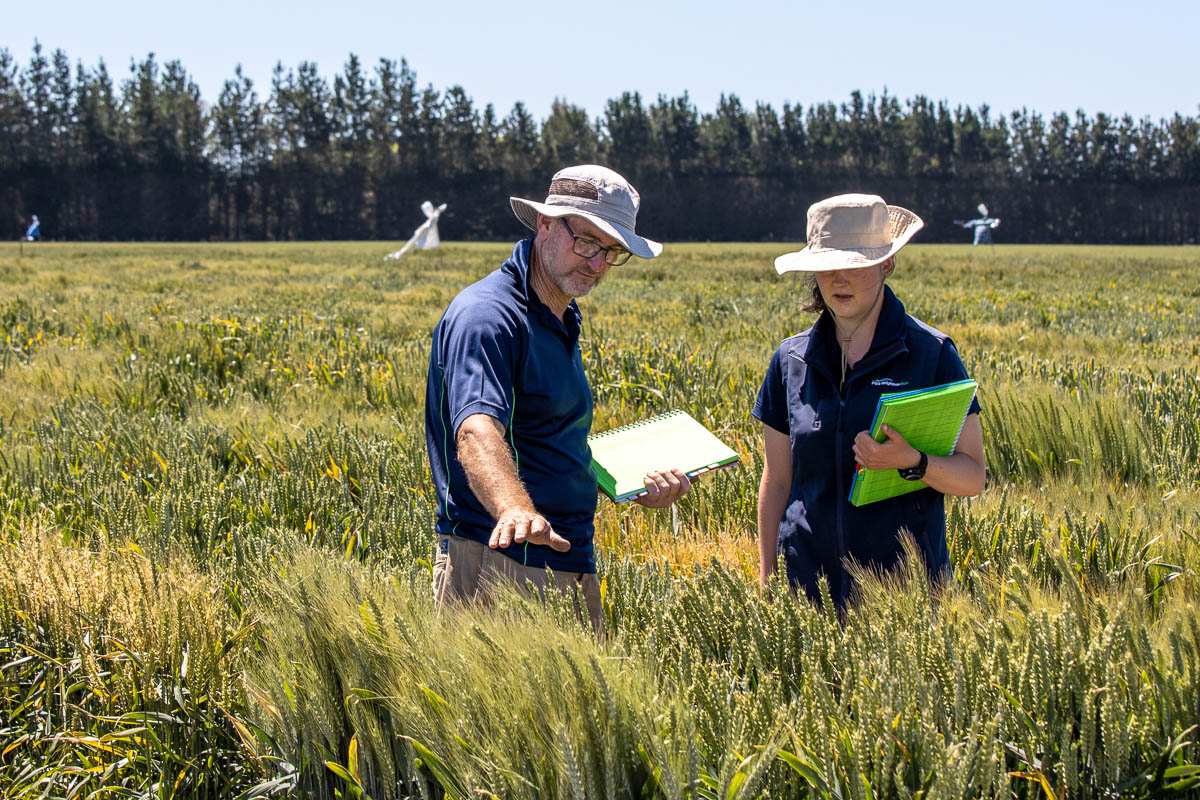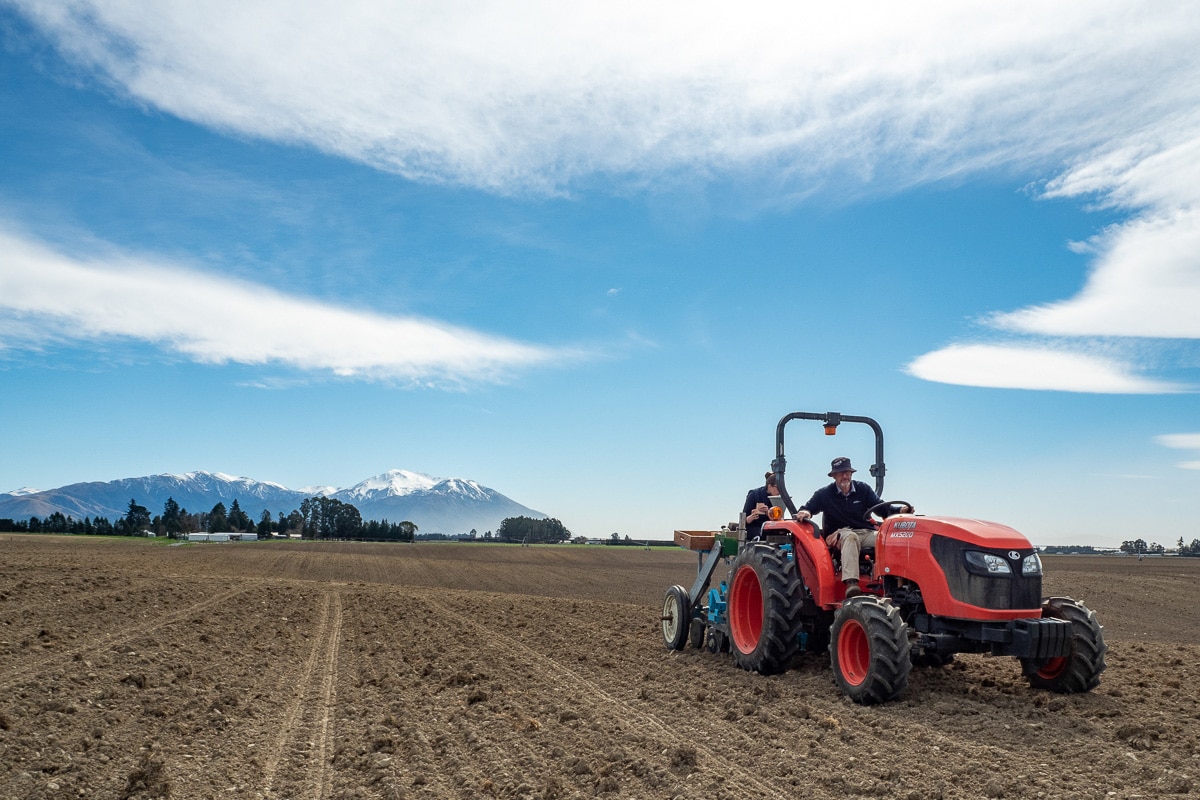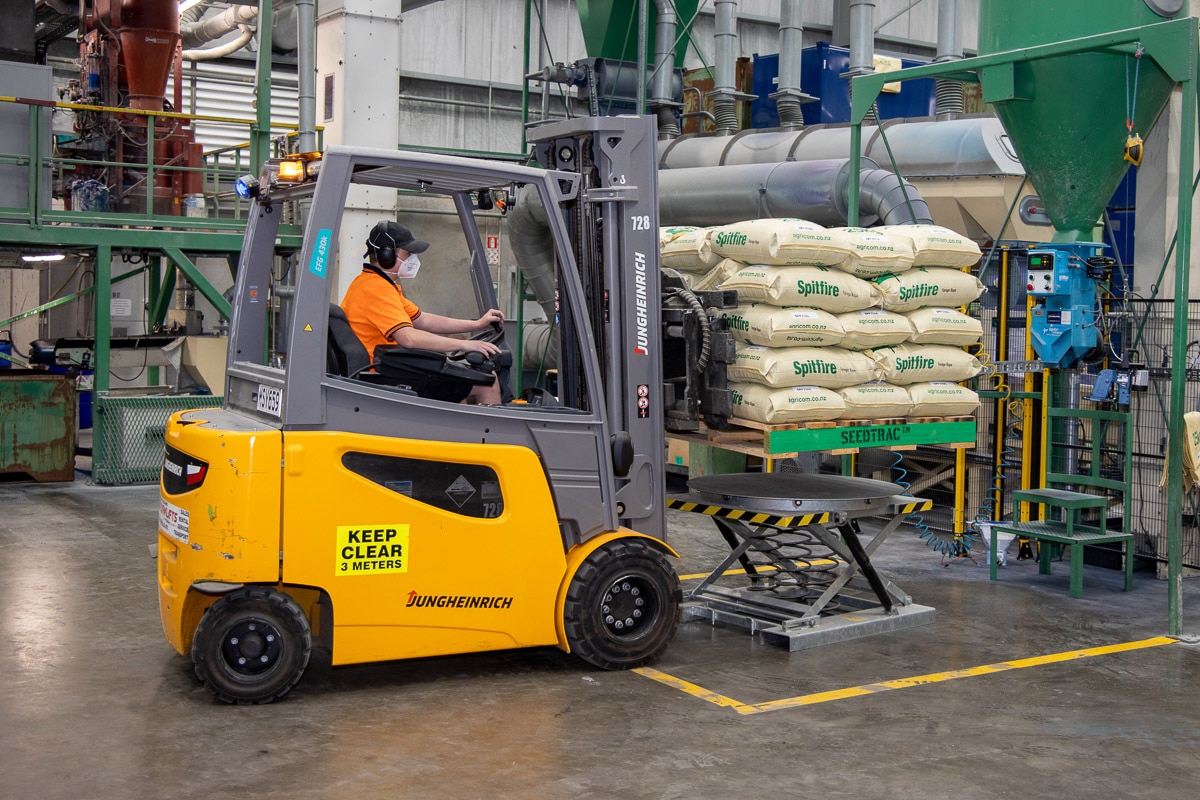 Oceania - PGG Wrightson Seeds & DLF Seeds
New Zealand
PGG Wrightson Seeds (owned by DLF) is the largest proprietary seed company in New Zealand.

Australia
DLF Seeds (formed by combining PGG Wrightson Seeds, Stephen Pasture Seeds (SPS) and AusWest Seeds) is a proprietary seed company operating across Australia.

We service both local and global markets, encompassing all facets of the seed market, from research and development to seed supply, distribution and on-farm support.

Our businesses have a reputation for excellence and our people do too! We offer opportunities across a broad range of careers, from technical, agricultural expertise, sales and support to research and development, logistics, finance and more.
Showing 1 Job
Select with space bar to view the full contents of the job information.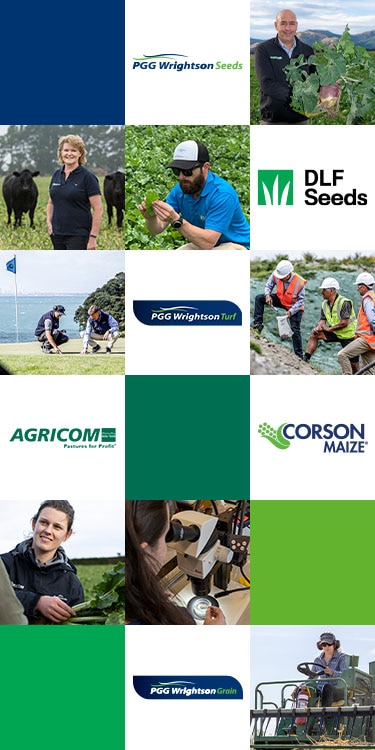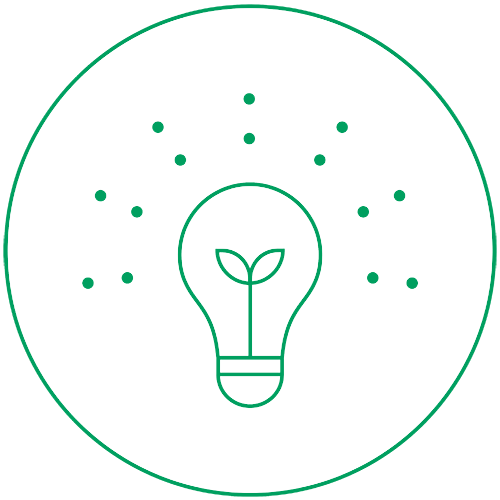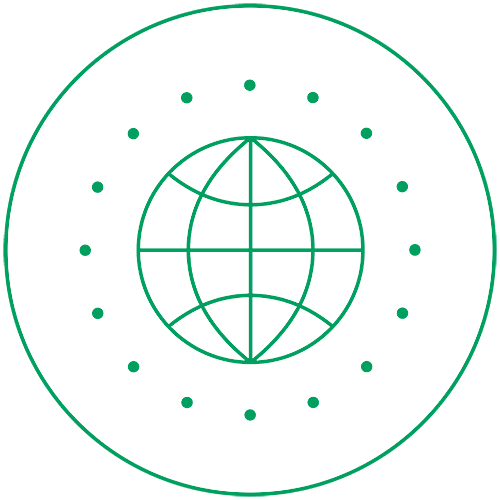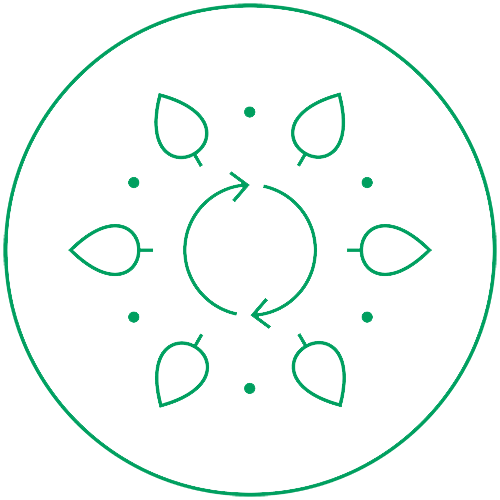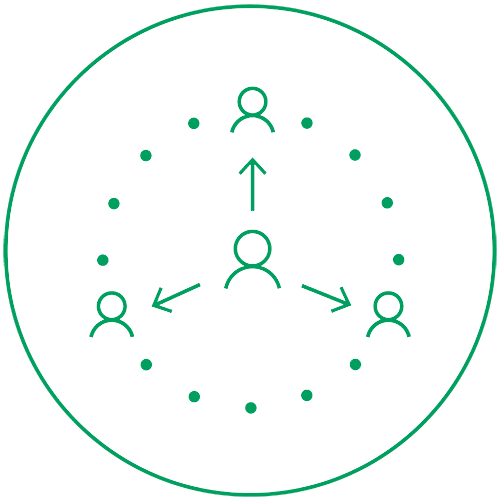 In everything we do we act with respect, trust and integrity.