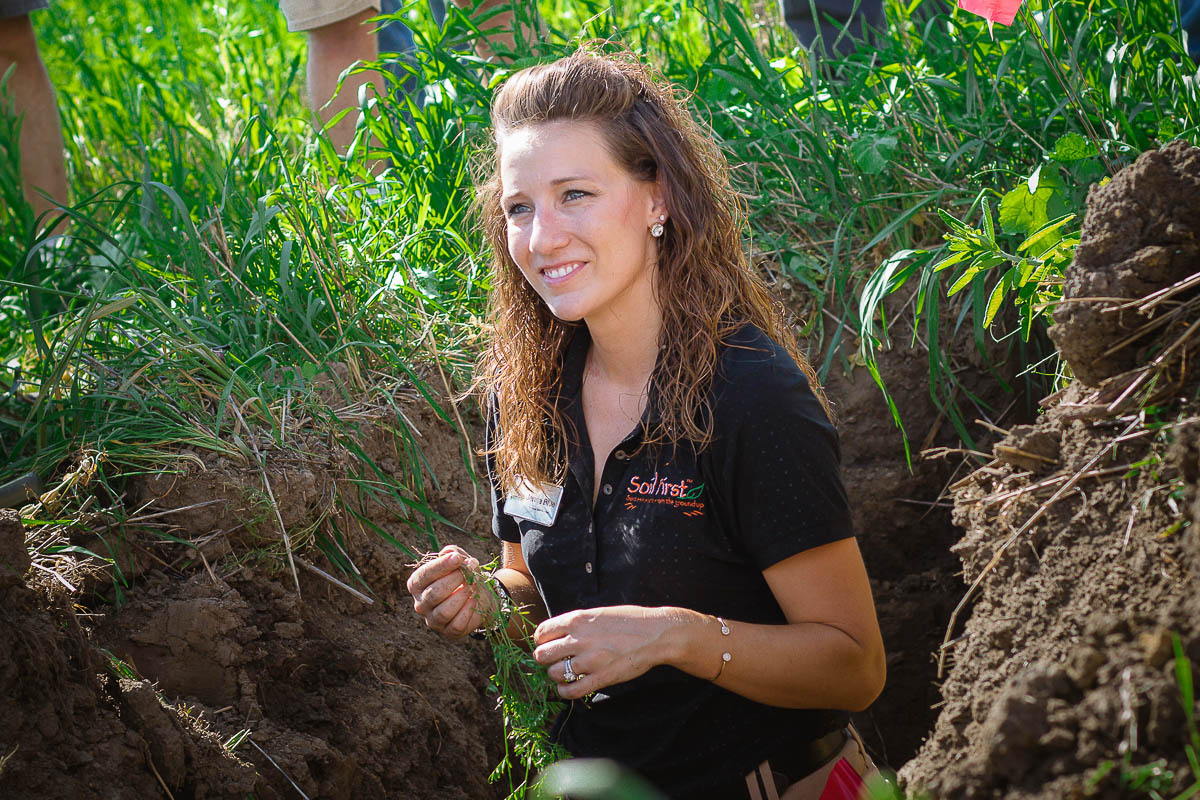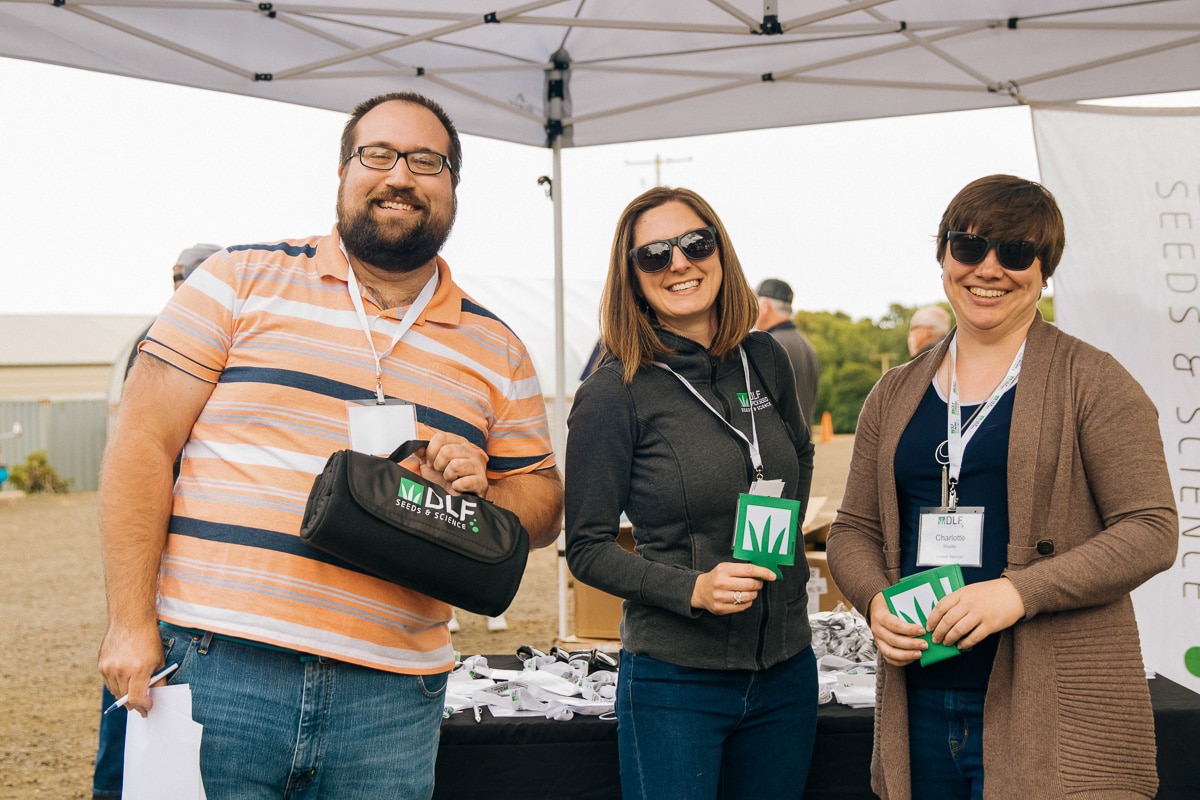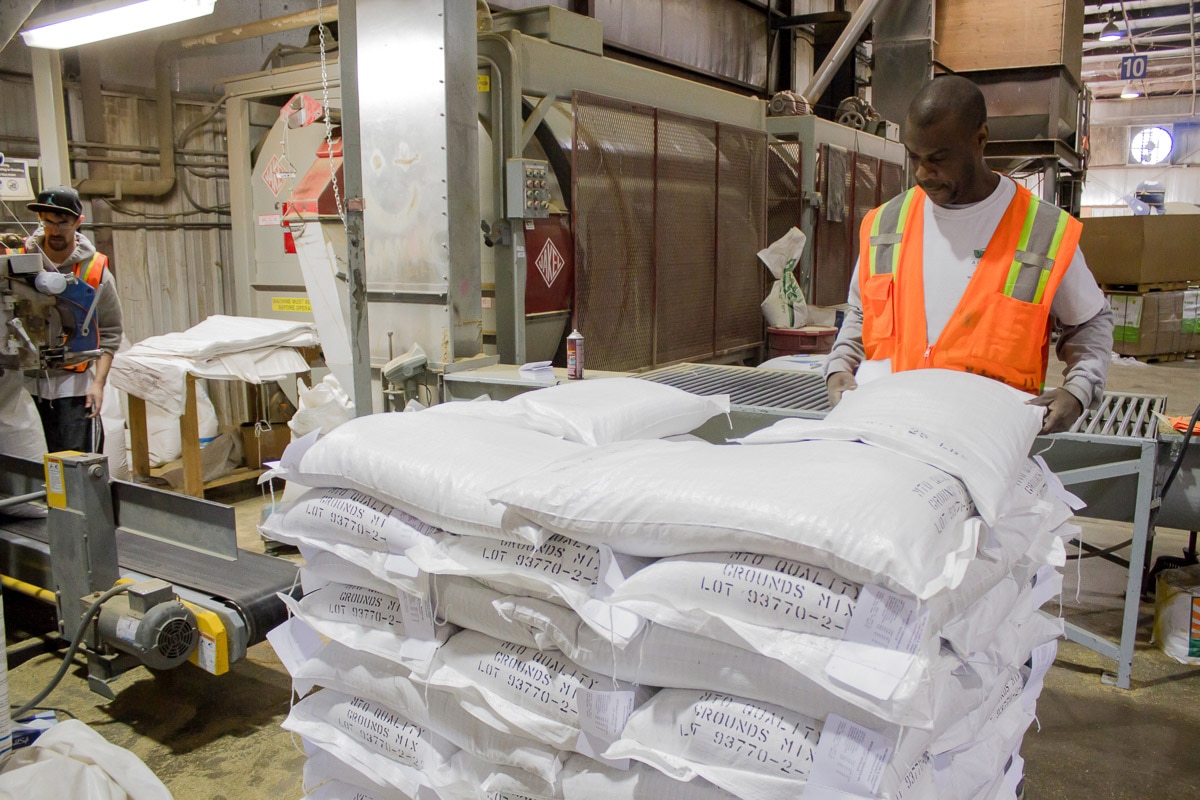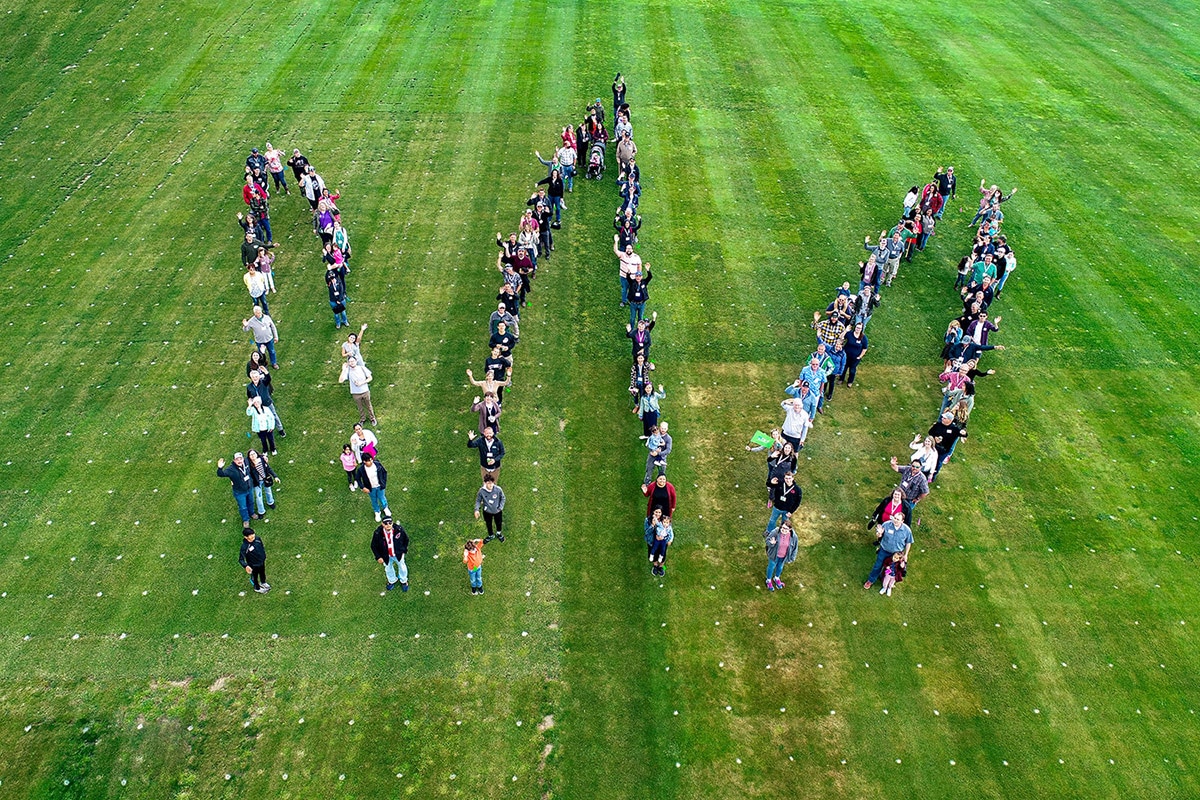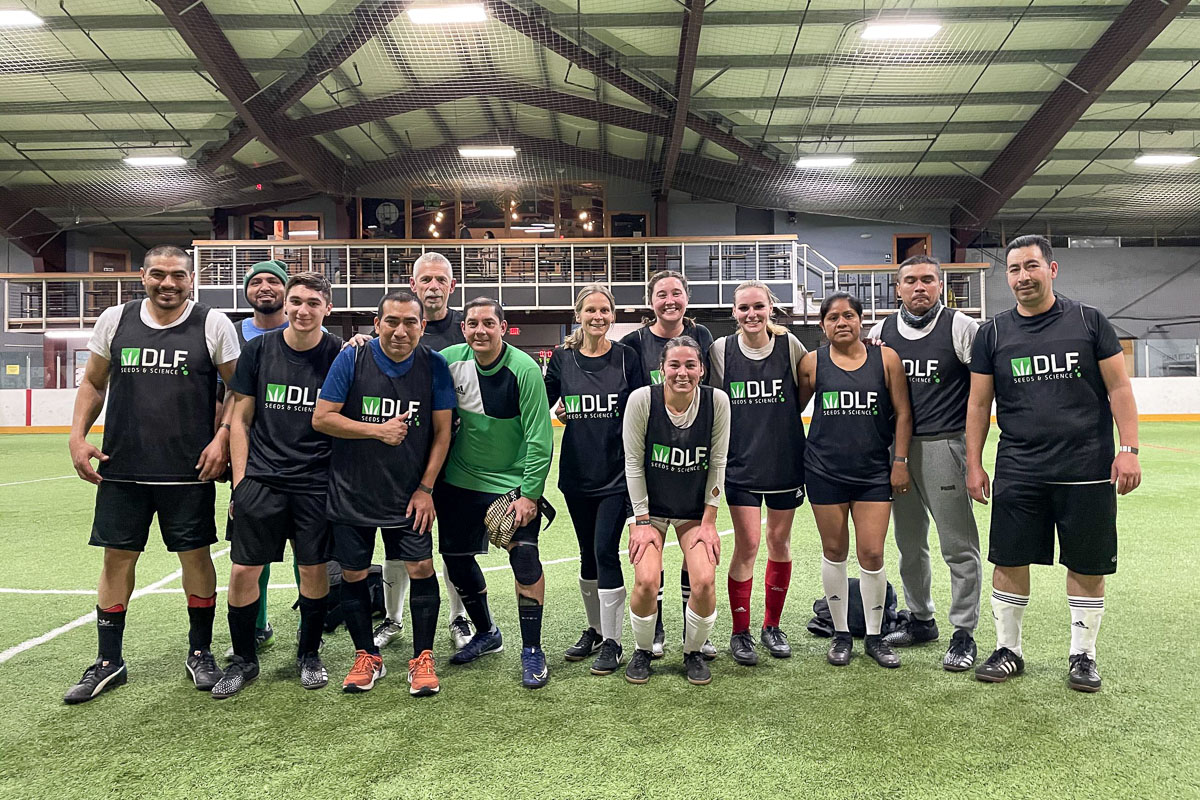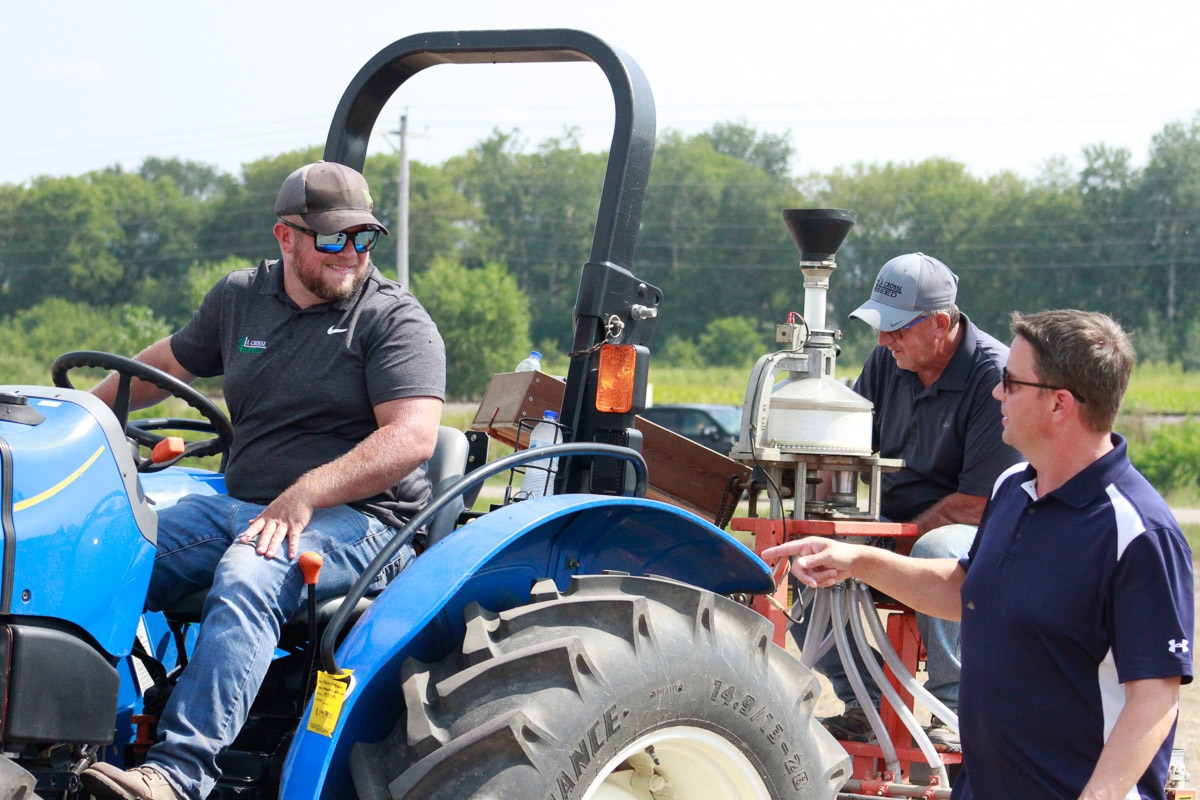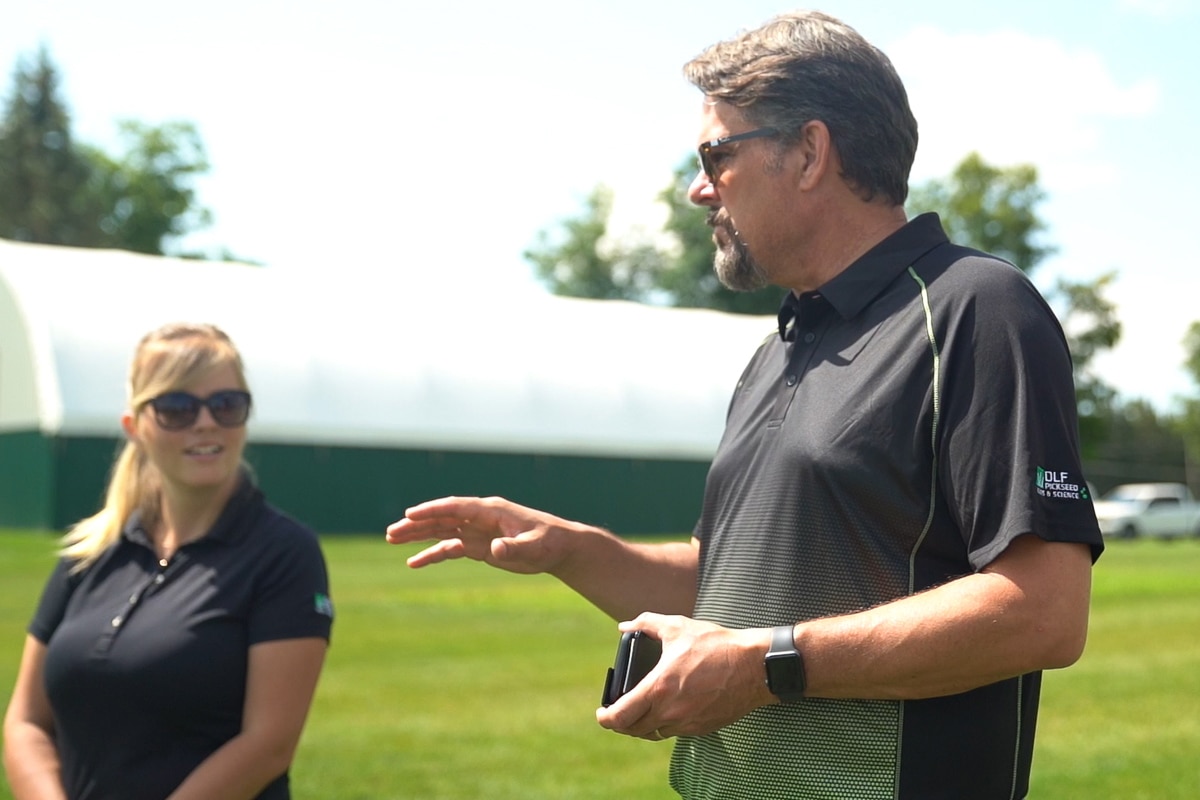 DLF North America
DLF North America is proud to be a market leader in developing turf, forage and clover varieties for today and the future. We have more than 300 employees located across Canada, Oregon, Kentucky and Wisconsin and ten's of thousands of research plots. With our continued commitment to innovation and collaboration with universities for cooperative work and plant breeders throughout the world, DLF has been successfully breeding the highest rated seed varieties in the nation. Canada is headquartered out of Lindsay Ontario with brands backed by a trusted and proven reputation for quality, agronomic advice and a commitment to research and technology. The US headquarters for DLF is strategically located in the Pacific Northwest where over half of the world's cool season grasses are produced. Come and grow with us!
Showing 1 Job
Select with space bar to view the full contents of the job information.
Search results for "". Showing 1 Job Use the Tab key to navigate the Job List. Select to view the full details of the job.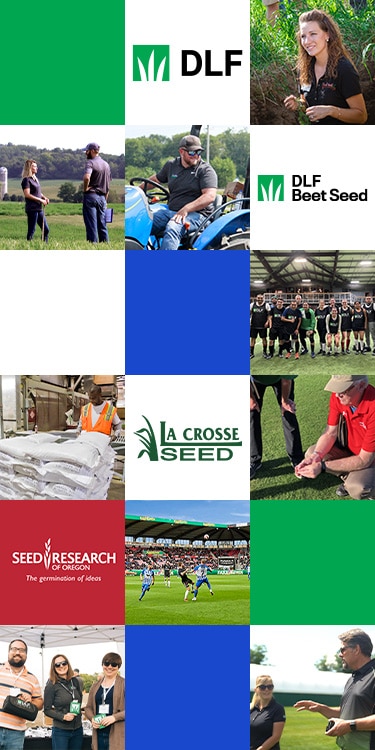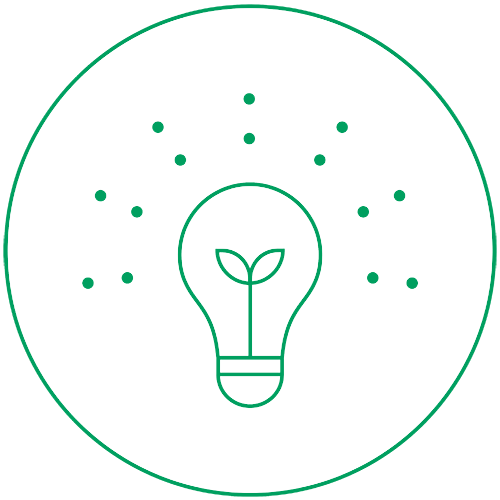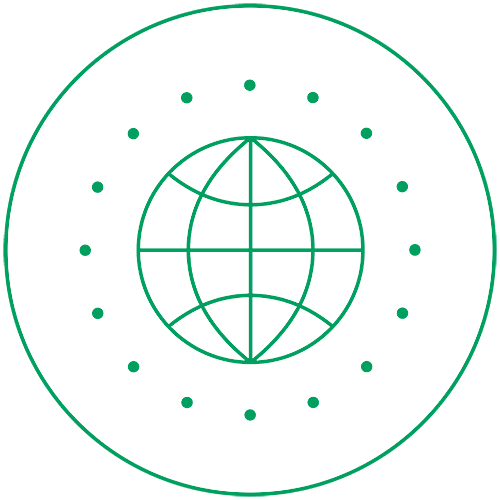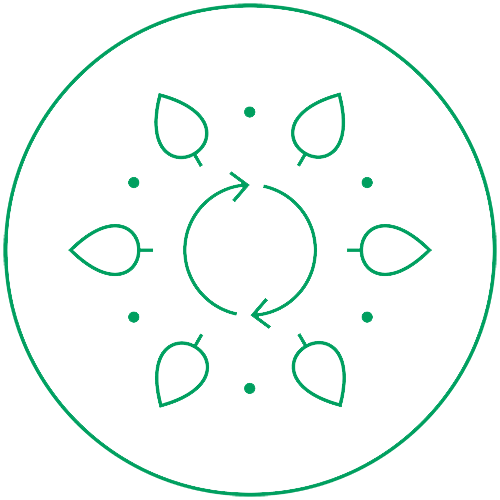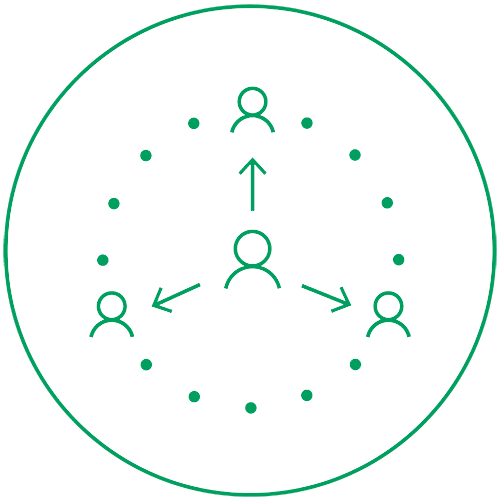 In everything we do we act with respect, trust and integrity.