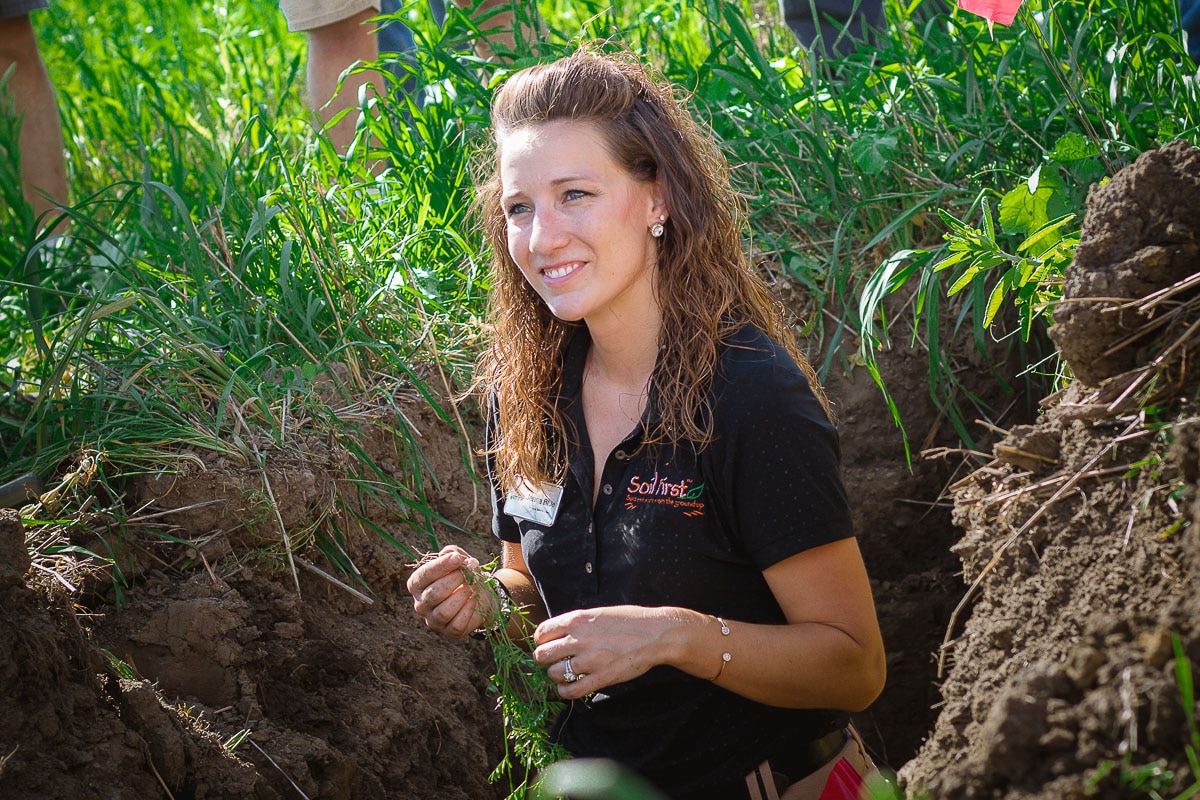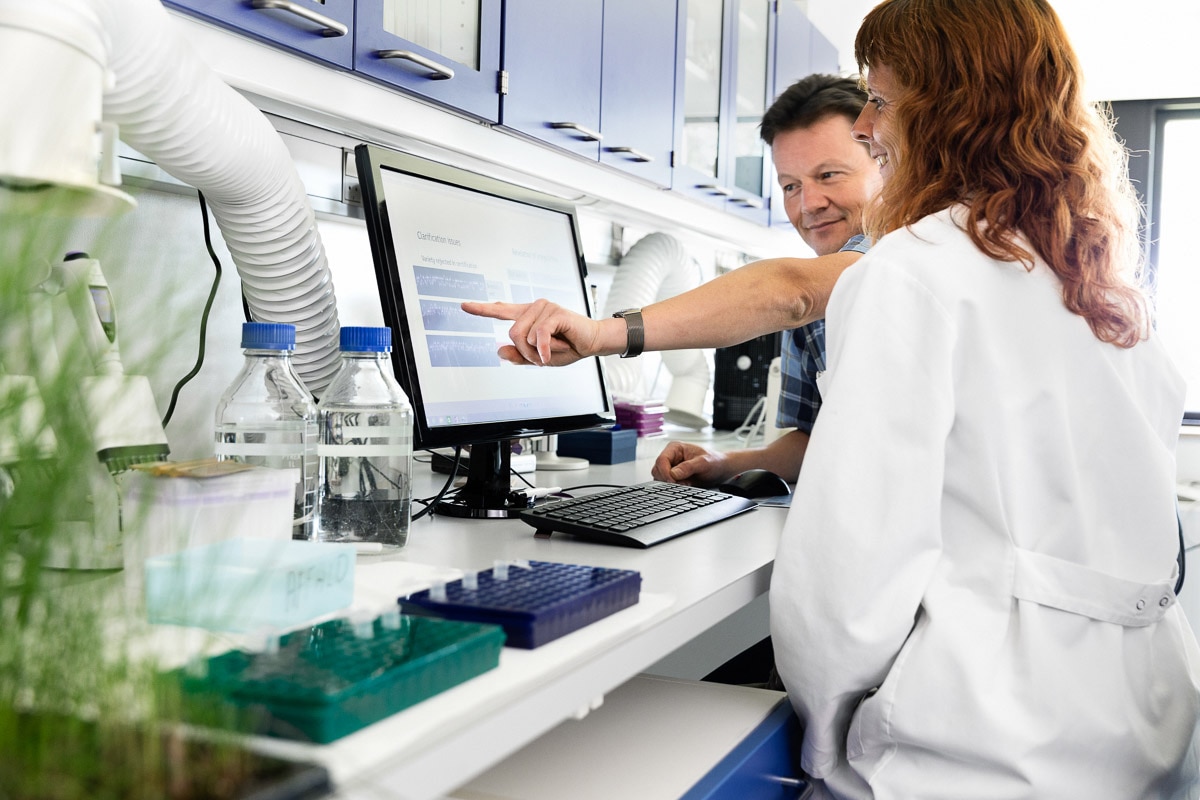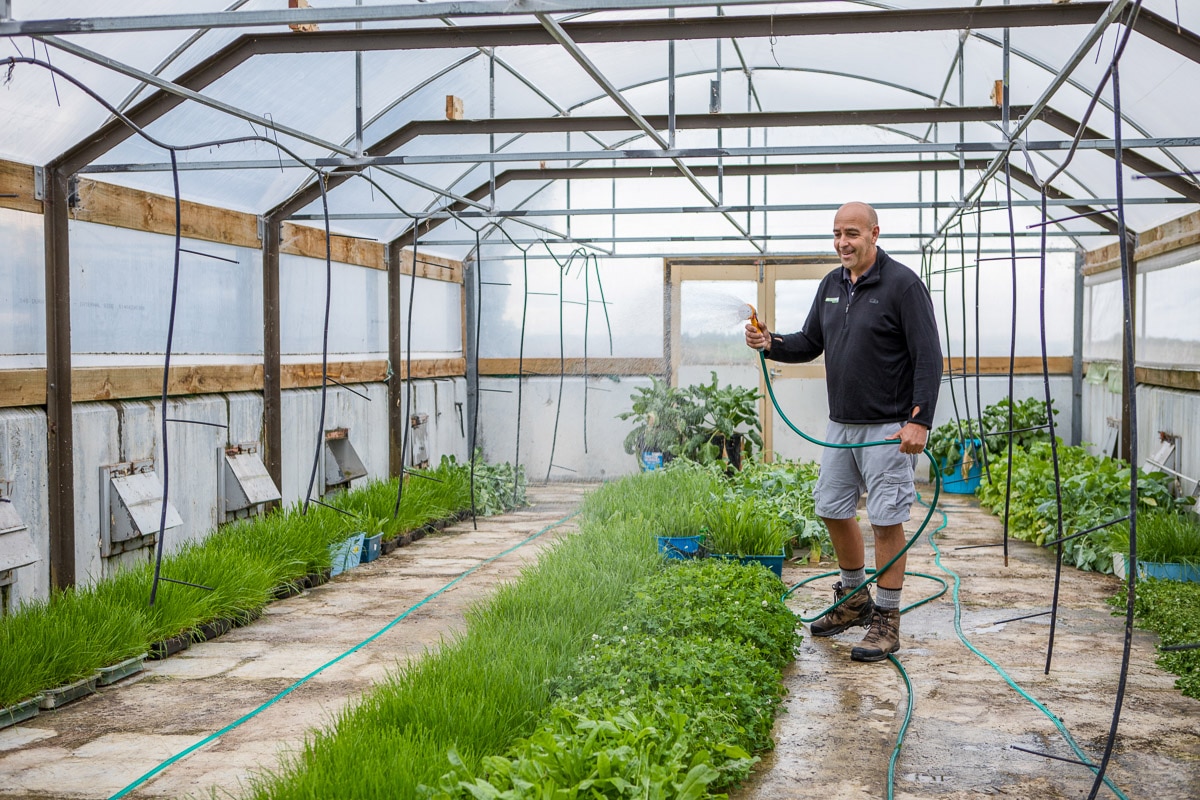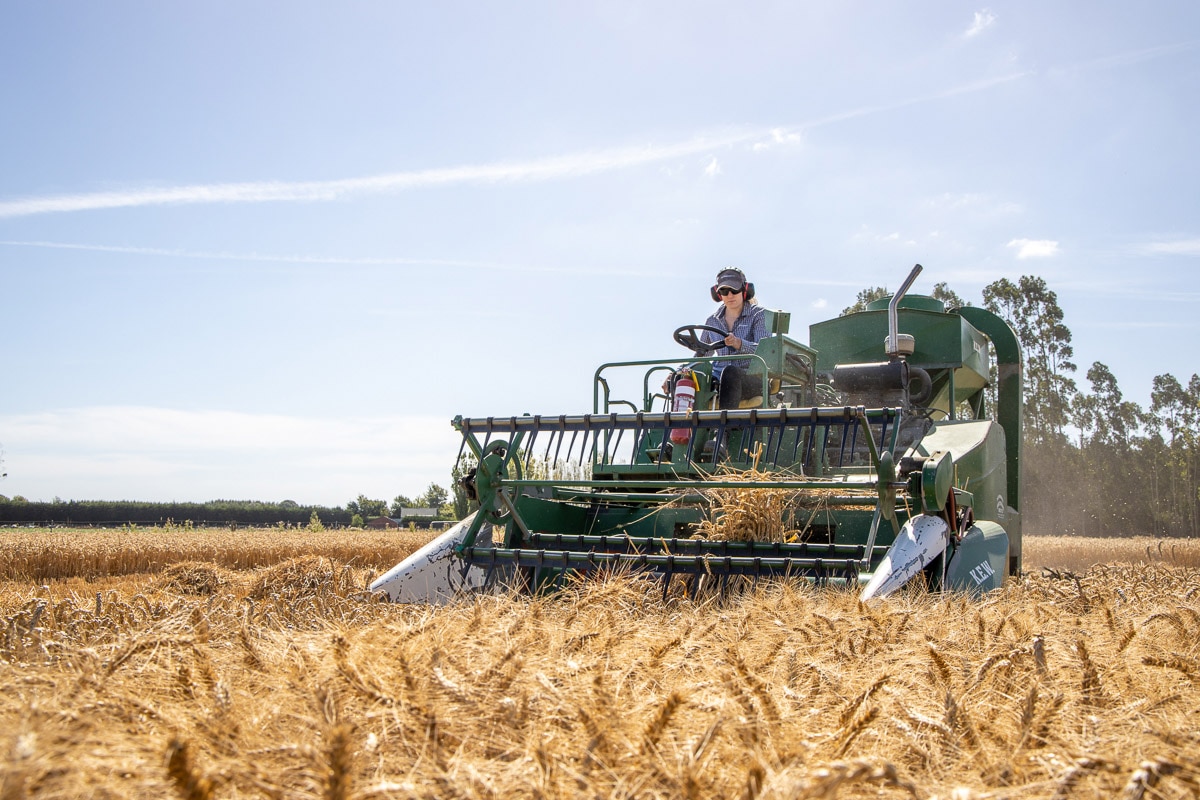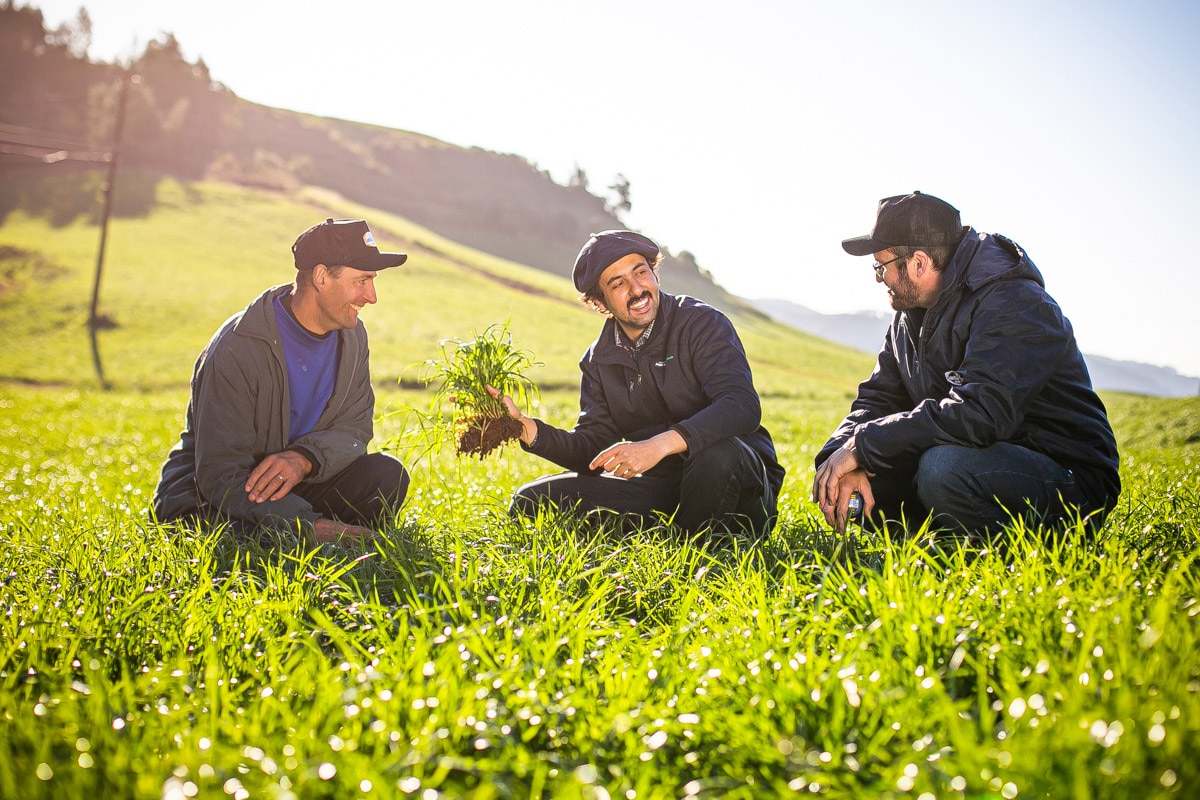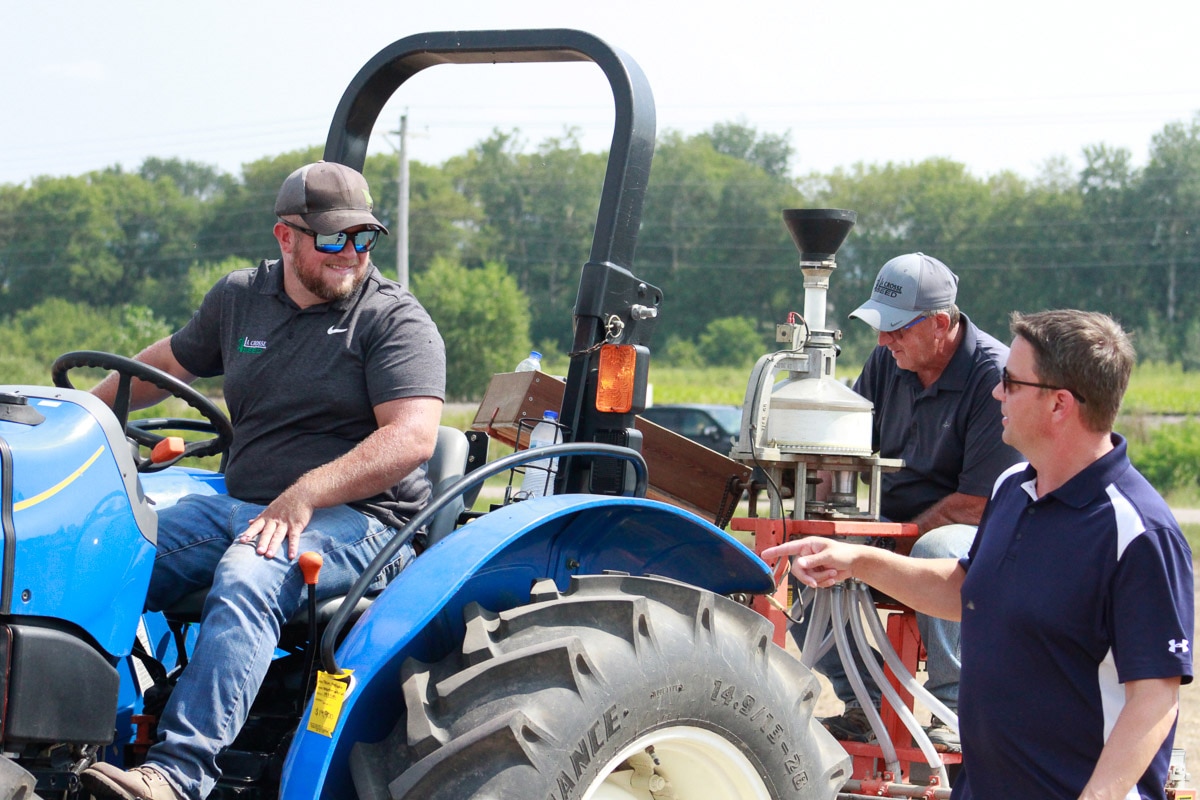 DLF is a Danish based seed company founded in 1872, owned by Danish seed growers through DLF AmbA. DLF operates within forage and turf seed, sugar and fodder beet seed, seed potatoes and multiplication of vegetable seed – and delivers seeds to more than 100 countries.

With a 50% market share in Europe and 30% worldwide, there's a good chance the animals that provide your milk, meat, and wool gathered the nutrition they need from our grass. If you enjoy sport, you may well have seen your favourite team score on a pitch turfed with our grass. And if you like relaxing on your own garden lawn, that too may well have begun life as a sack of our seeds.

DLF employs more than 2200 people across the globe and 40 countries divided in to four regions: Oceania, North America, South America, and Europe. The wide geographical and operational spread offers plenty of opportunities and a variety of career routes.

Join us and grow your career with DLF!
Explore our career opportunities accross the globe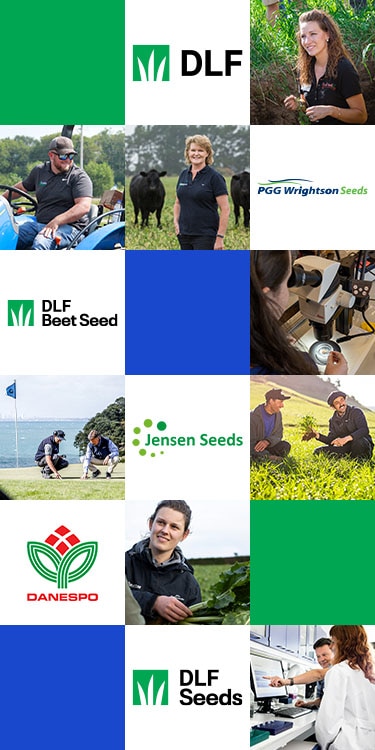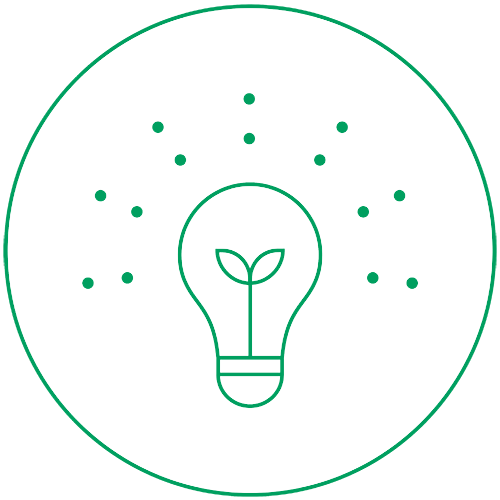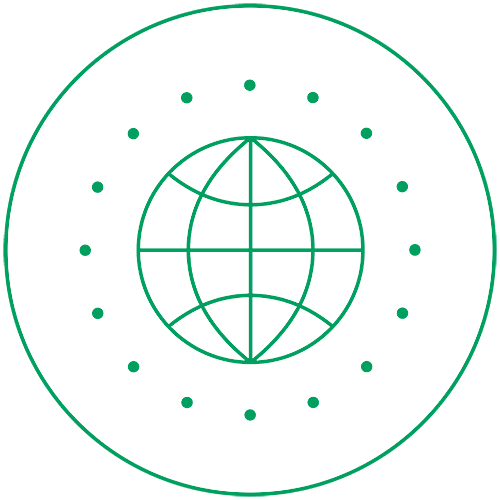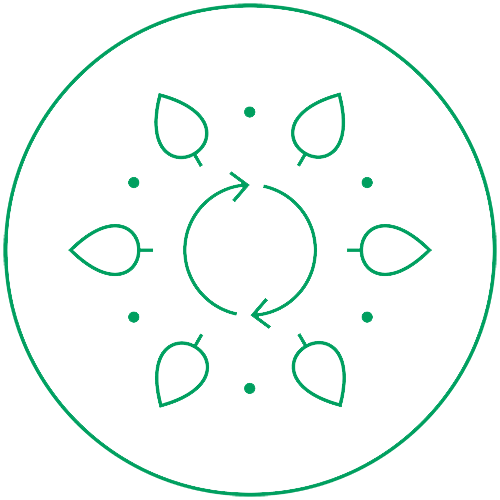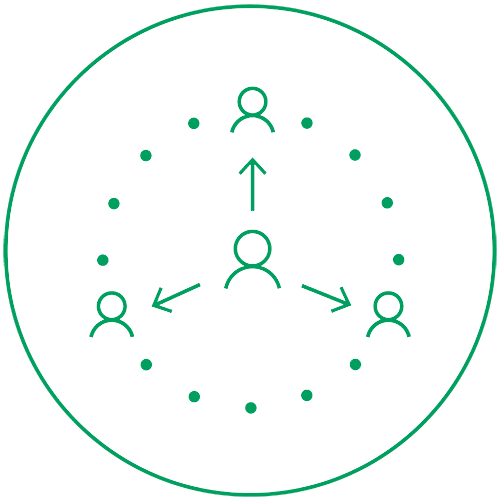 In everything we do we act with respect, trust and integrity.

Register Your Interest
Stay connected by joining our talent community! Enter your email and tell us a bit about yourself, and we'll keep you informed about upcoming events and opportunities that match your interests.